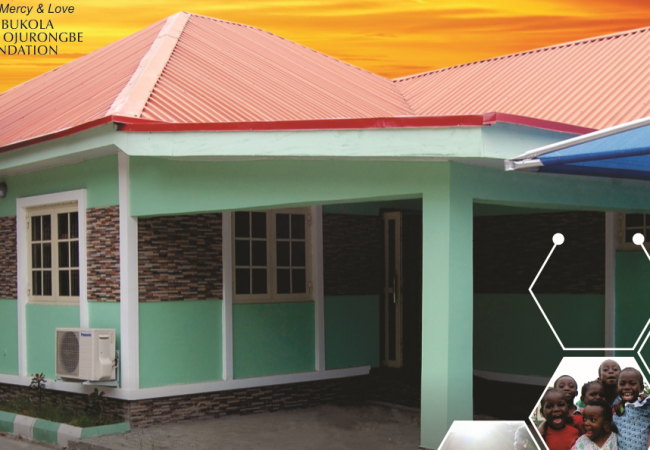 Need

₦0.00

Donors

0

Raised

₦0.00
Building and Commissioning of the SOS Children's Village Clinic
SOS children's Villages has been working in 133 countries for 65 years and has been committed to supporting quality care for children without, or at risk of losing, parental care across all regions of the world. We have always stood by the principles that every child grows best in a loving family environment, with consistent and caring parents or caregivers, living together with their siblings, in a place they can call home.
In Nigeria, SOS Children's Villages has been active since 1973 with presence in Isolo (Lagos State), Owu-Ijebu (Ogun State), Gwagwalada (Federal Capital Territory), Jos (Plateau State), Ibadan (Oyo State) and Kaduna (Kaduna State).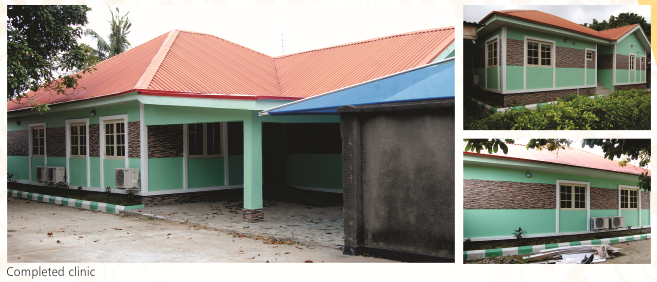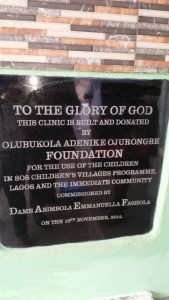 The need for building the clinic arose from a routine visit to the village during which the foundation inquired about their pressing needs. This was precisely in July, 2008. A guided tour of the facilities revealed that the village lacked a comprehensive health-care center to cater adequately for the health of the children. The tour revealed that health facility available was only a room where only minor consultation was possible. This inadequacy sparred the O.A.O foundation to take the initiative and challenge to build a functional clinic. The foundation was laid on the 5th of July, 2009. By the grace of God and the support of the board of the foundation, friends, kind-hearted individuals, corporate organizations and encouragement from the S.O.S village Programme authorities, the clinic stands today, completed, ready for use.